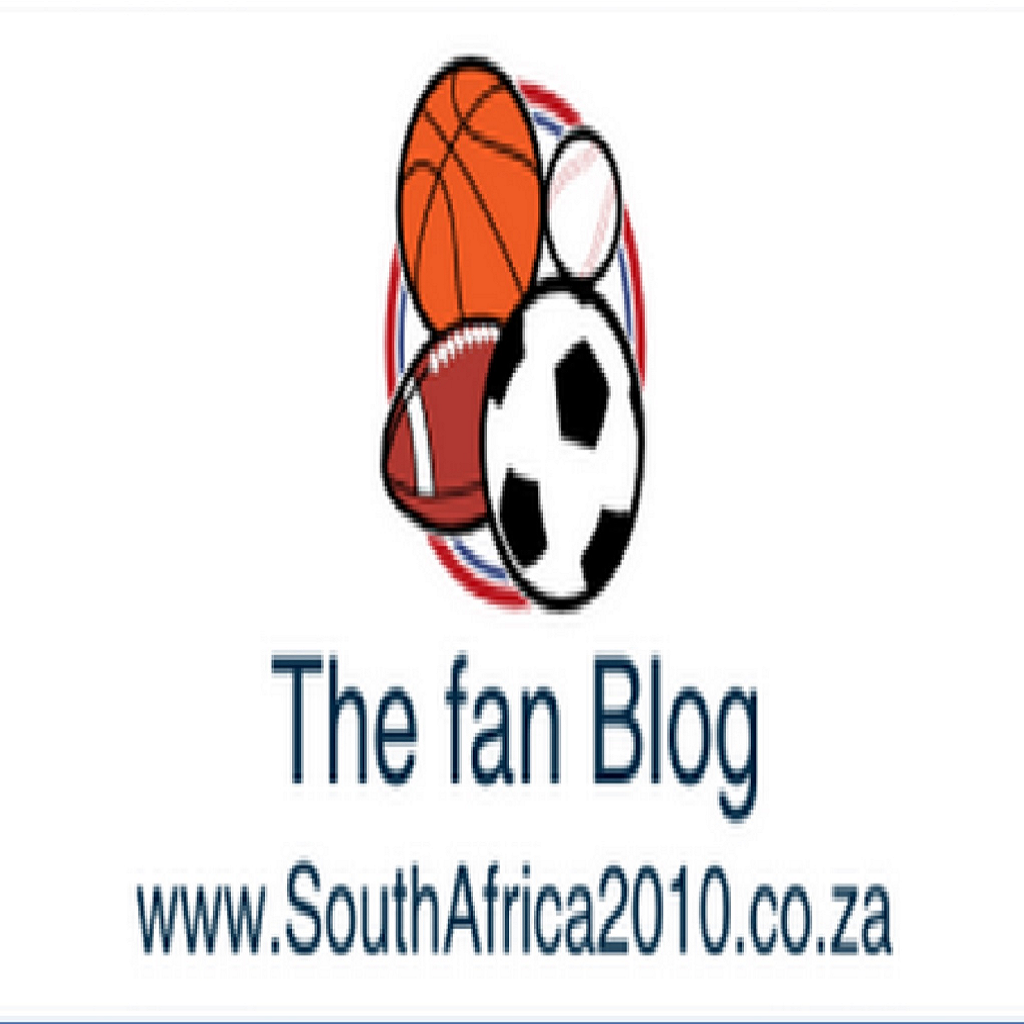 App Store
Download www.SouthAfrica2010.co.za from the Apple App Store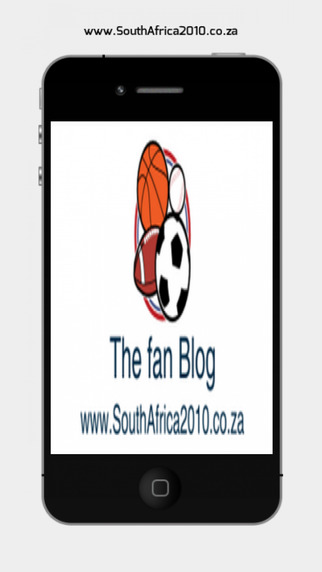 Sign Up
www.SouthAfrica2010.co.za has 2000 new user registrations daily. Sign Up and spread the word!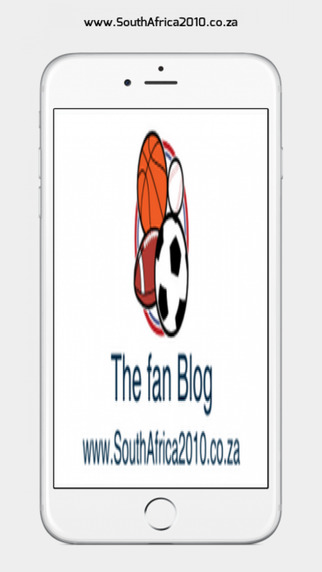 Blog
Read www.SouthAfrica2010.co.za on the Internet and see why it is the most popular blog of all time.
---
AVAILABLE ON THE
APPLE APP STORE
The Fan Blog App is available for download. Click here to download your app compatible with iPhone, iPad and iPod Touch. It can integrate SAP, SAP HANA, AWS, SalesForce, .NET, CRM, Biztalk, SharePoint, SSRS, SSIS, SSAS, ORACLE, JAVA and PHP. If you need an App e-mail ceo@pdca.co.za for a quotation. We develop Apps for iPhones, iPads, iPodTouch, Windows Phones, Blackberry and Android.
---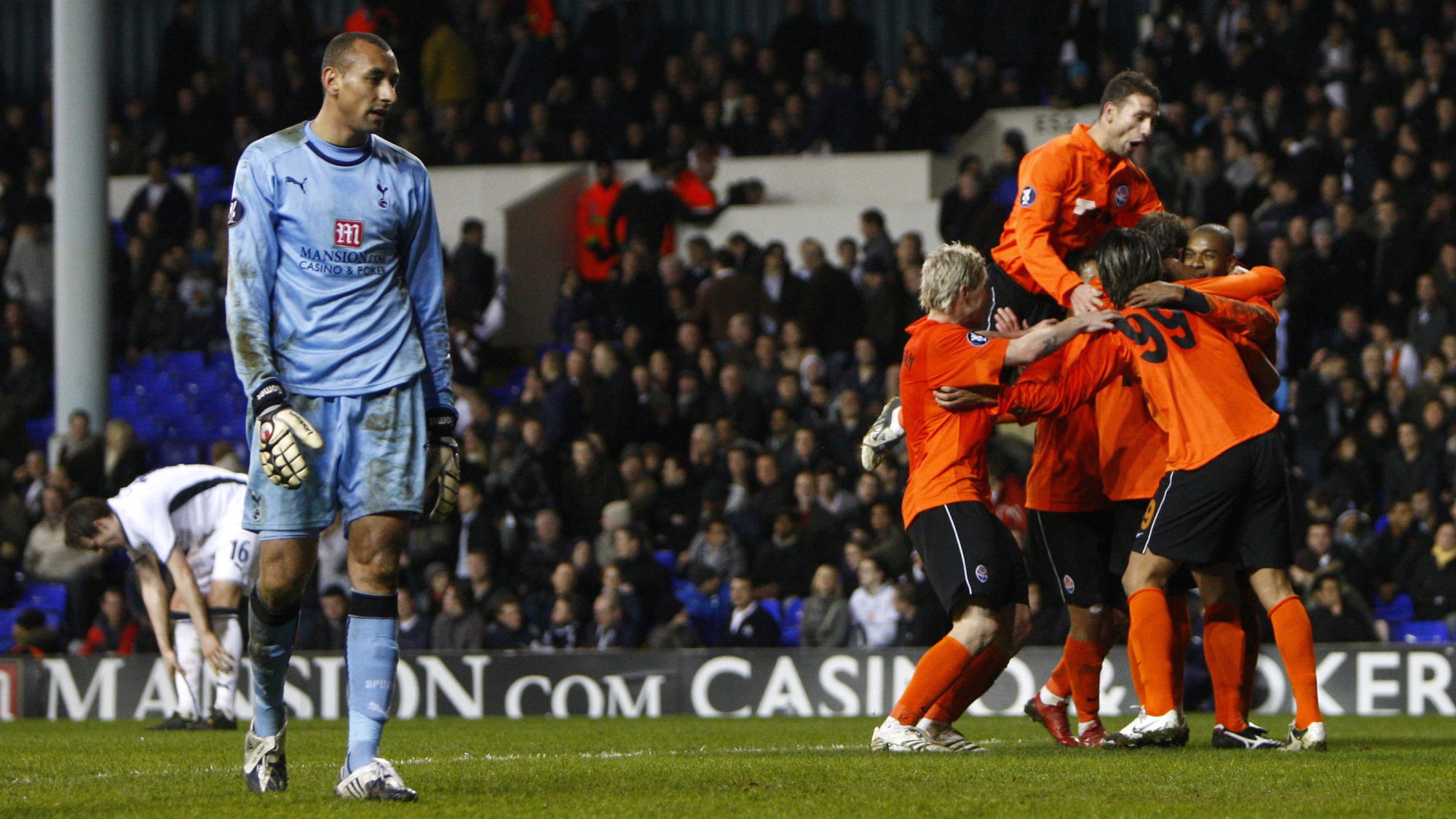 Crimea,
the latest headache for international soccer, is getting its own league
Starting next season, one of Ukraine's biggest teams will not be Ukrainian anymore. Reports suggest that UEFA, European soccer's governing body, has approved the creation of a new league for Crimea, which was annexed by Russia in March 2014. Presumably that includes the nine-times champion Shakhtar Donetsk, whose city is currently under the control of pro-Russian militants. This season it has been playing some of Europe's biggest teams away from its home, in Lviv, which is firmly in Ukraine. The new eight-team Crimean league—in a special UEFA-recognized zone that is considered neither Russian nor Ukrainian—will start in August. Part of the deal includes the teams won't play in the lucrative and important European competitions for at least two years. That will be heartbreaking to Shakhtar's fans—their team has done quite well, last winning the second-tier UEFA Cup competition in 2009. And nice for Russian fans; despite the odd slap on the wrist, their teams compete still in Europe. The Crimean war and annexation has led to sanctions against Russia and also calls to strip Russia of the right to host the 2018 World Cup. But it is only the latest political headache for UEFA and the world body, FIFA. Qatar, which is hosting the 2022 edition, is constantly under scrutiny for its harsh treatment of migrant labor and recently arrested a BBC crew filming on the issues. And this coming week, FIFA is set to vote on a Palestinian motion to have Israel suspended from the world soccer body. The new Crimean league will be the latest quirky solution to melding hundreds of years of geopolitics with the world's favorite game—examples that include letting the Basque and Catalonian "national" teams play occasionally, the Vatican's all-amateur team, Kosovo holding its first-ever game as a soccer nation with no flags and national anthems, and the 78,000-person principality of Andorra having multiple teams and leagues that all share just two stadiums.
---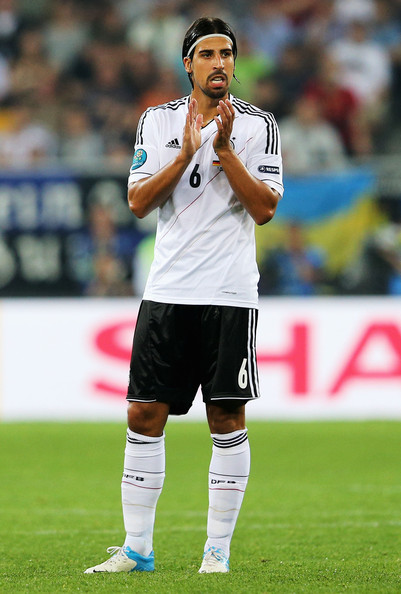 I was frozen out at Real Madrid,
says Khedira.
* Germany midfielder says he was fit to play * Dropped after failure of contract talks * To leave for free at the end of the season (Adds Khedira confirming Real exit) MADRID, May 23 (Reuters) - Real Madrid midfielder Sami Khedira has accused the La Liga club of freezing him out by dropping him from the team after talks on a contract extension broke down even though he was fit to play. Germany international Khedira, who joined Real from VfB Stuttgart in 2010, will leave Real for free at the end of the season, with Chelsea, Manchester United, Arsenal and Liverpool, as well as Juventus, reportedly keen to sign him. The 28-year-old has barely featured since the turn of the year, with Real citing a series of minor injuries as the reason for his absence, but Khedira told sports daily Marca the club had decided he was no longer wanted. "I did have a small injury, a pain in my right heel, but that wasn't why I wasn't playing," Khedira said in an interview published in Saturday's edition of the newspaper. "It wasn't a complicated injury, I was able to play," he added. "I've always felt that I've had the coach's backing, but the message indirectly came through to me that I was no longer needed, I was frozen out and wouldn't have a chance to continue playing. "It's not the end that I wanted. It hurts that I'm accused of a lack of professionalism because I've always put the team ahead of myself. I've always gone with the truth." Khedira is not in the squad for Real's final La Liga match of the season at home to Getafe later on Saturday. "Nobody from the club said anything to me directly," he told Marca. "It's all feelings, incidents and comments saying I wouldn't play any more. But nobody approached me. "What has happened this season has hurt me to the bottom of my soul." Khedira posted a farewell message on his Instagram account on Saturday after his final visit to Real's Valdebebas training ground. "Valdebebas for the last time," he wrote. "I am moving on but I will surely miss my club Real, all of its staff and my unbelievable team mates! Guys, it was one heck of a ride!!!" Real will end the campaign without a major trophy after failing to defend their Champions League crown and trailing Barcelona who wrapped up the La Liga title last weekend. Carlo Ancelotti's side were knocked out in the last 16 of the King's Cup by Atletico Madrid in January. (Reporting by Iain Rogers, editing by Ken Ferris and Toby Davis)

SAP StartUp Focus
SAP StartUp Focus Members Kicking Doors with DJ Sbu at CNBC Africa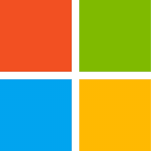 Microsoft Partner
Microsoft Partner Profile
Oracle Partner
Oracle Partner Profile

App Store
Download www.SouthAfrica2010.co.za from the Apple App Store

Like Us
Like us on Facebook
Follow Us
Follow Us on Twitter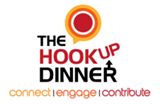 THUD
The Hook Up Dinner Live Pitch

Connect With Us
Connect With Us on Linked In

Apple App Store
Download the Fan Blog App Now

iPad
iPad Download Available Now

You Tube
We are on You Tube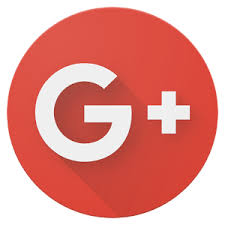 Google Plus
We are on Google Plus
---
Back to Top